At Designable we create professional and purposeful brand and graphic design solutions, that give businesses the confidence to share their stories and connect with the right audience.
We have a broad skill set that is driven by our passion, experience, creative intuition and insight. From print and digital to products and environments, we collaborate with the right creative specialists to deliver powerful solutions. 
Designable studio was created with a certain lifestyle in mind. Flexibility and efficiency for both the staff and the clients is of high priority. These values have fast become an important part of Designable's brand ethos. 
We believe that everyone should be able to pursue their passion and build a business that supports their lifestyle, not the other way around.
A business that improves quality of life and has you excited to get out of bed each day.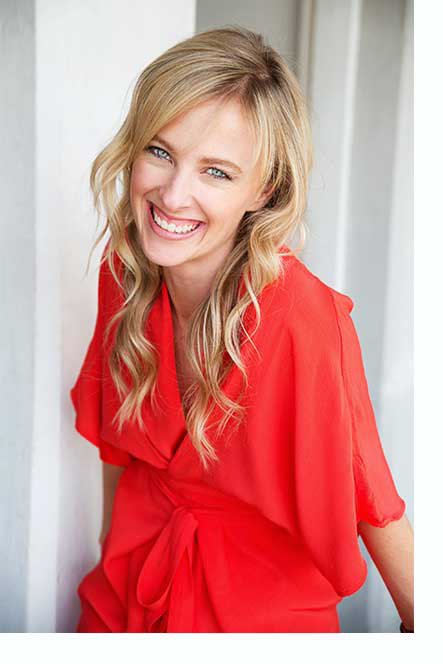 Danielle Harris
Founder and Graphic Designer 

Danielle is the Creative Director of Designable with over 13 years of industry experience. 
Her career has evolved from working at various Melbourne based studios and businesses, to running Designable, her own creative studio on the Surf Coast in Torquay. 
The driving force behind everything I do is to deliver design that is fresh, relatable and is going to give a return on investment, whether that be increased sales, customers, awareness or clicks. For me a business partnership means taking as much responsibility as you do for the commercial success of your brand.​​​​​​​
Whether you are a new business just starting out, or an established business looking to extend your brand, please get in touch for a chat, I'm sure we will be able to assist.
hello@designablestudio.com.au
0406 067 747