PROJECT SCOPE
Brand Identity
Marketing collateral
Signage
Quality dentistry that you can trust
Katoomba Dental Centre is a family owned and run dentistry business, located in the iconic Blue Mountains. KDC are equipped with the latest technology in dental treatments and known for providing their customers with quality care, along with friendly and highly communicative service.
KDC engaged Designable because they were needing a refreshed brand identity, that reflected their upgraded dental centre that they were building. KDC are modern, ethical, empathetic and most importantly community driven. Their new brand needed to reflect this. We created a new distinctive style that reflected the familiar landscape and environment of the Blue Mountains that the local community are so proud of. This enabled them to feel safe, calm and relaxed when visiting KDC.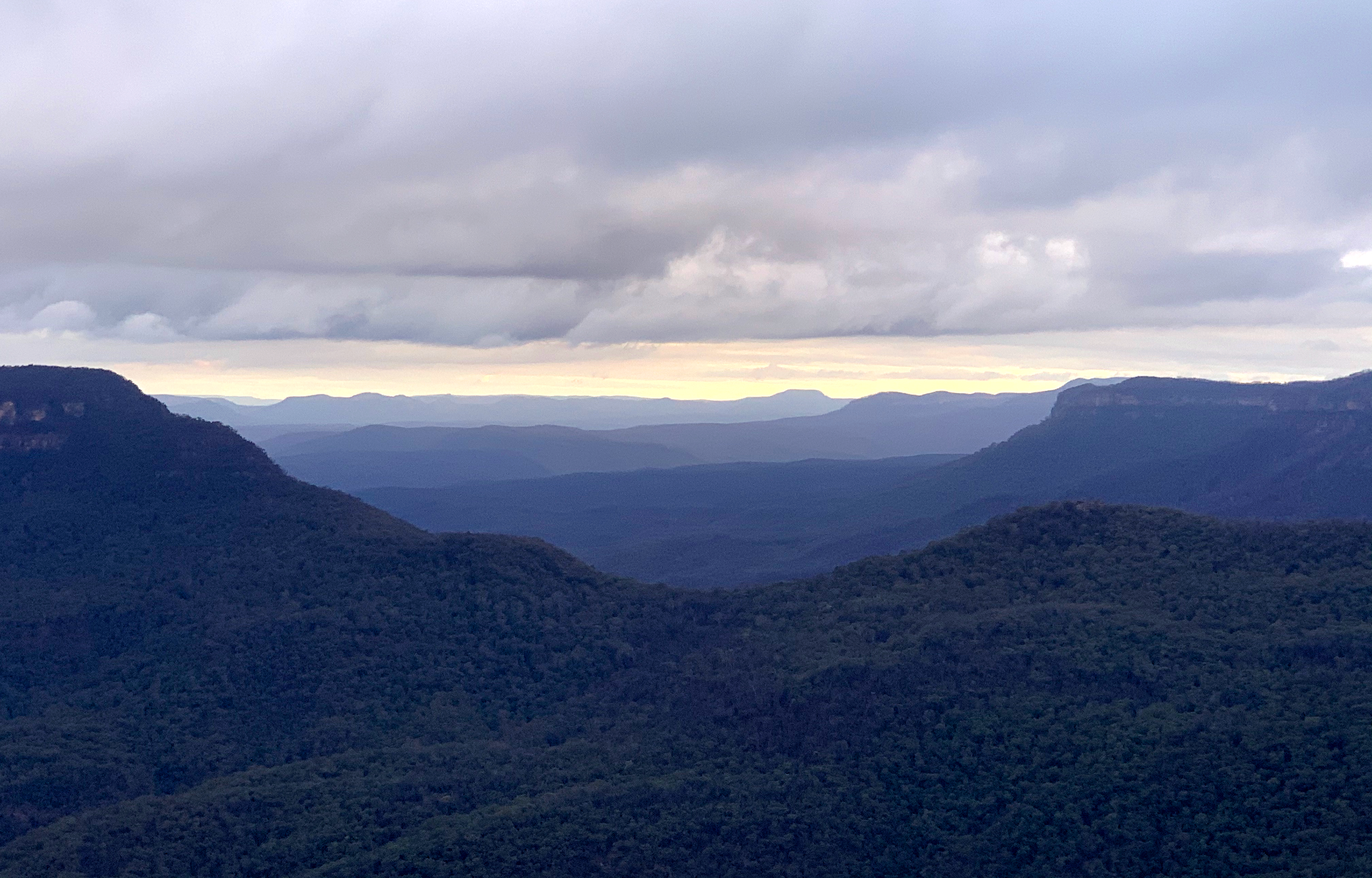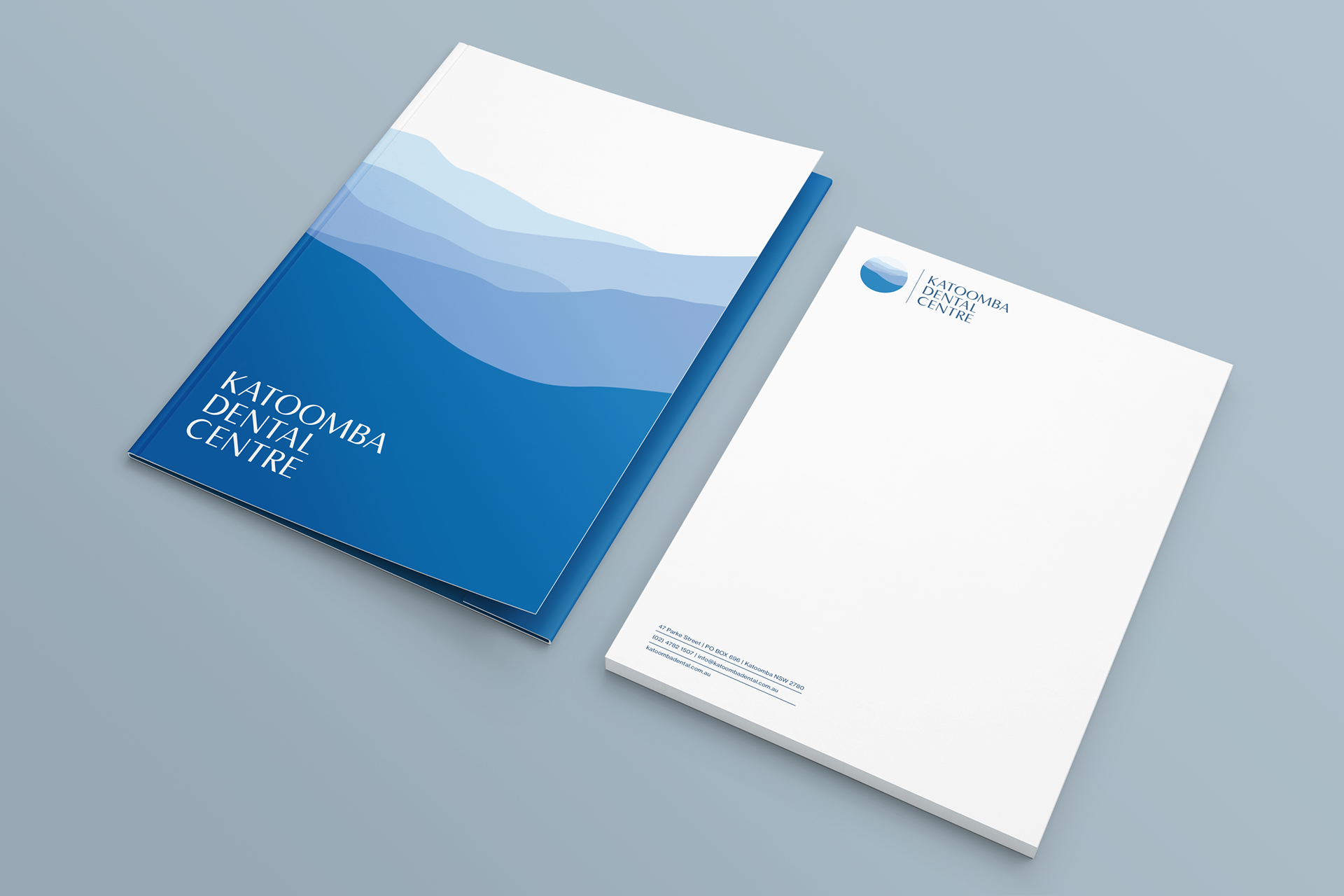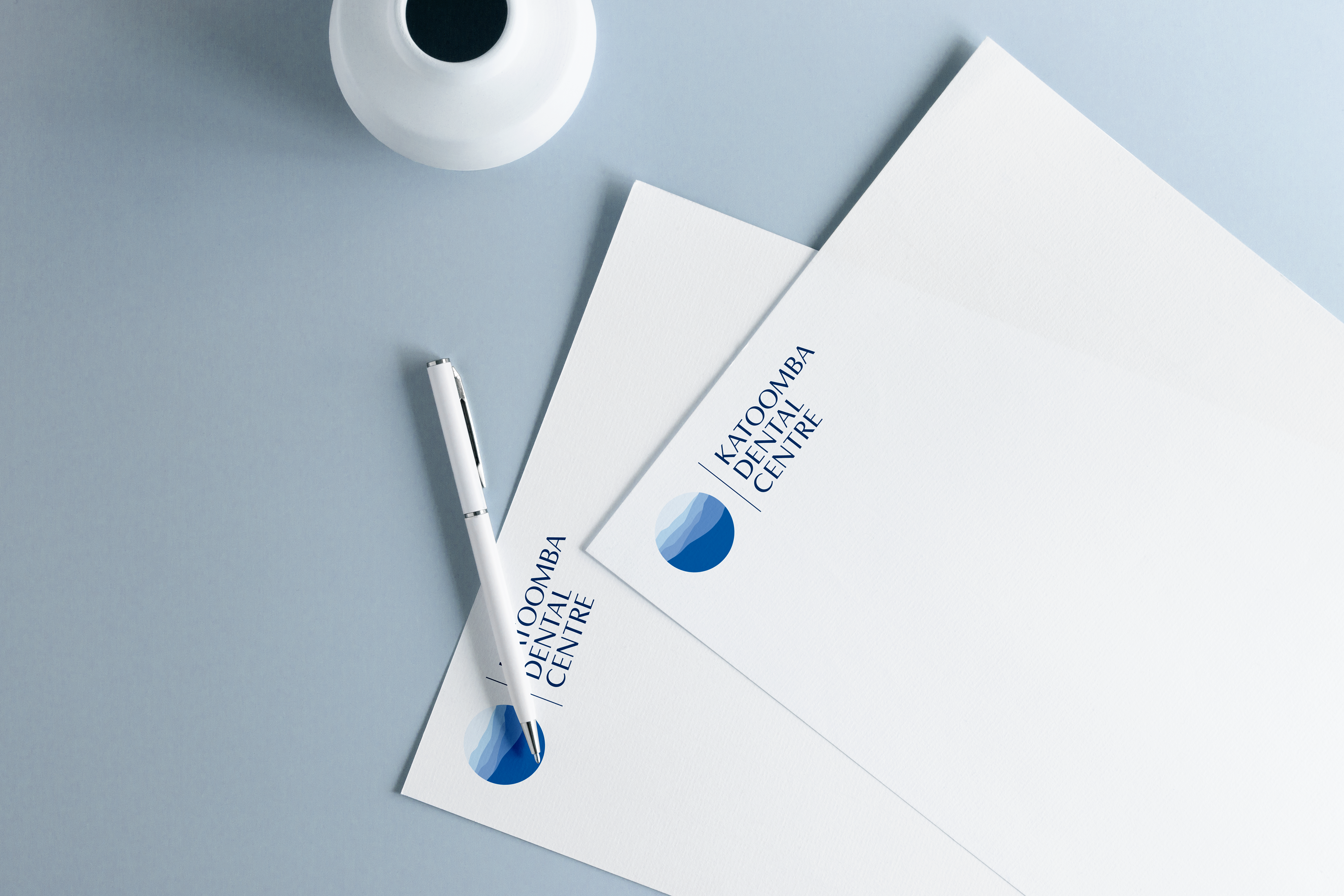 An environment that is caring, welcoming and professional.
The build and interior design of Katoomba Dental Centre had been designed by the talented team at Optima. Designable had the challenge of creating signage that complimented the new build and gave the patients a sense of comfort and welcoming. 
Frosted decals depicting the Blue Mountains graphic were used on windows to create privacy. Each room was differentiated with a number and an Australian animal that could be found in the Blue Mountain district.